Posts belonging to Category General
Here are a couple of ukuleles I made for my niece and nephew…I hope they like them!
Finished!
below are some of the construction pictures of this concert Ukulele. Enjoy!
working on a new build. Concert scale ukulele.
Cutting some wood for the neck, 5/4 hard maple, below some neck details.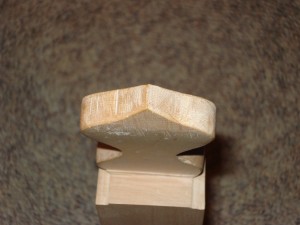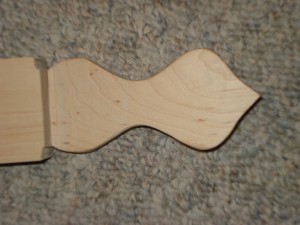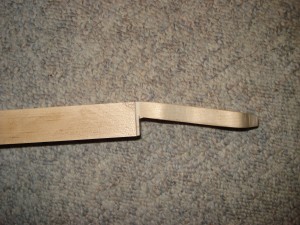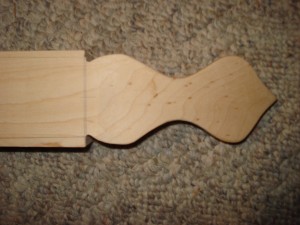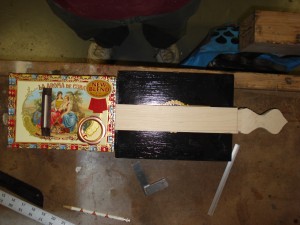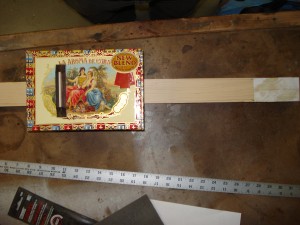 some mock up details
Some of the lumber I have for fingerboards,
I really like the leopard wood.
Most likely I will use this or the orange wood…I like the grain.
Currently we are constructing a Cigar Box Uke. The box is ready for assembly, reinforcement was done with rosewood. Small fretwire was ordered as well as bridges and nuts….
Glue up is complete, now to shape the neck. Check back often to see how we are doing.
Here is a video clip of our first attempt at building a Cigar Box Guitar. We used a Padron 7000 box as it had nice wood. After several builds, I belive that this one is the best so far. Enjoy and let us know what you think by adding your comments.
Pennsylvania Cigar Box Guitar Festival – August 27, 2011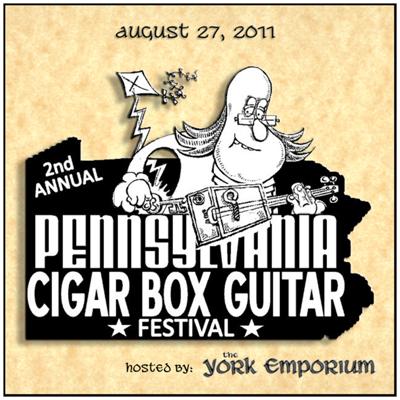 The Pennsylvania Cigar Box Guitar Festival • August 27, 2011
It's blues • It's rock • It's primal • It's free
The Pennsylvania Cigar Box Guitar Festival celebrates this traditional, home-made instrument with two stages and live music in downtown York. Both nationally-touring bands and local amateur musicians perform. Think Delta Blues meets local garage band. Food and merchandise vendors combine to make this a family-friendly fun event.
Welcome to our site!  Here you will find cigar box guitars for sale, Instruments of historical significance that we have made and video clips so you can hear them played!.
So far we have made many cigar box guitars, ukuleles, one minstrel banjo and soon to make a cigar box fiddle.
Enjoy the site, comment, ask about instruments for sale.
Questions? Email: Info@CigarGuitar.com